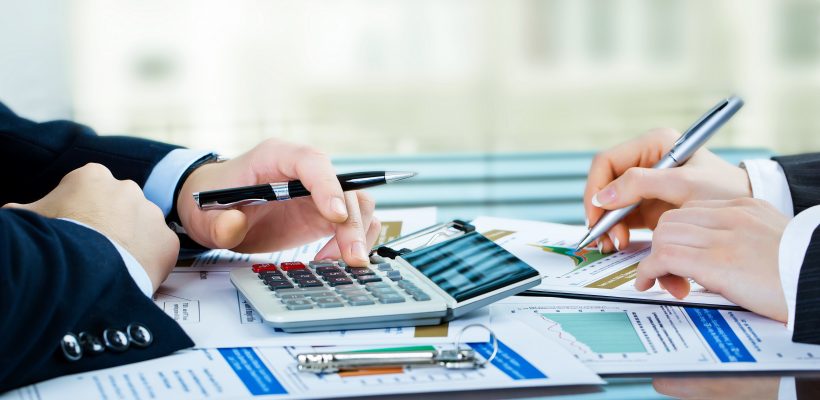 Accounting & Financial Reporting
We shall undertake the entire book keeping and accounting functions and each function shall be managed by dedicated Relationship Accountant. We provide the below services.
Monthly accounting and management reporting
Accounting supervision and training
Forecasts, budgets and projections
Part time, full time and backlog accounting by experienced professional accountants
Evaluating and implementing the reporting based on IFRS
Presentation of the simplified financial reports for the Senior Management
Customization of accounting ERP and ERP Training.