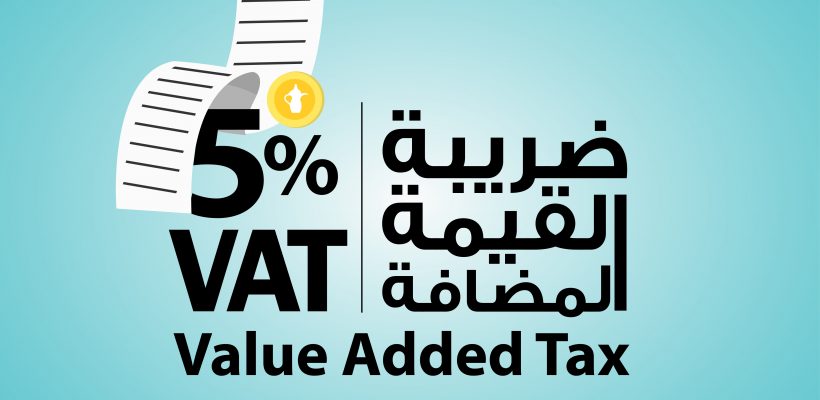 VAT Registration
VAT Registration is mandatory for companies and individuals doing businesses in the UAE, having an annual turnover of more than AED 375,000/-. UAE is going to implement VAT with effect from 1st January 2018. All companies / individuals coming under above threshold limit (subject to the provisions of the relevant law) have to register for VAT on or before 31st December 2017.
Registration for VAT in the UAE is an online process which is accessible in the Federal Tax Authority's online portal. Before proceeding for VAT registration, the applicant should consider various aspects such as, weather to register as voluntary option or mandatory option, weather to register as a Tax Group or a Standalone etc.
We shall undertake the VAT registration services and shall give you the expert analysis and recommendations regarding the same before we proceed to register and obtain your Tax Registration Number.