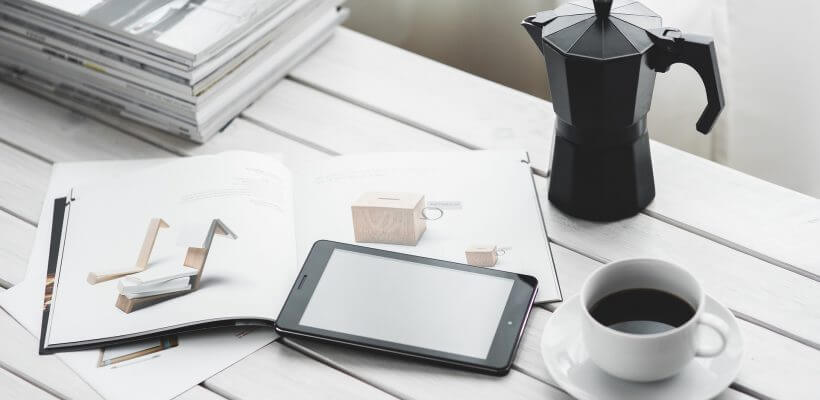 Feasibility Analysis and Jurisdiction Advisory
Starting a new business comes with a lot of efforts and full of optimism however it is always advised to do a reality check by an independent expert who can show you further presence pitfalls and higher dimensions of opportunities.
The company incorporation decision requires a cautious and careful approach. The type and jurisdiction of the company should complement and support the business idea to strengthen the core competencies it should ideally possess.
We at domtax, spend quality time understanding, addressing and analyzing the short, medium and long-term goals of the business with the only view of attracting the various vantages to outpace the economic and market competition.
We are the experts in establishing your business or company in the United Arab Emirates. We know all the Free zones, Offshore locations its rules and regulations, legal and mandatory requirements along with the advantages it offers for the different types and nature of businesses. We can advise you on the type and jurisdiction that best suits your business after comprehensively considering the nature, activity, logistics, facilities, financial, tax and moreover convenience factors that drives your business.