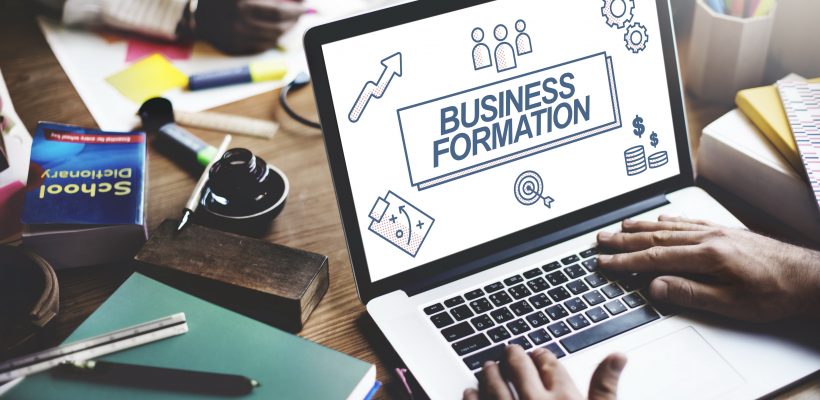 Business Restructuring Services
At Domtax we spend our professional lives dealing with the situational dynamics that a financially challenged business and its financial stakeholders may face. We can provide the required support to any stakeholder in a financially distressed situation.
We strive hard to create the support by combining some or all of the below
An independent business review which covers an in-depth analysis of the business.
Identifying the various options – A holistic options review that leads to a better understanding of the solutions and remedies
Contingency planning – A transparent and honest analysis of the best and worst scenarios and how to prepare for the both and its consequences.
Creating lean structures in the Organization to reduce operating costs.
Creation of strategized Exit plans
Business and operational restructuring and implementation
Corporate insolvency process and procedures.