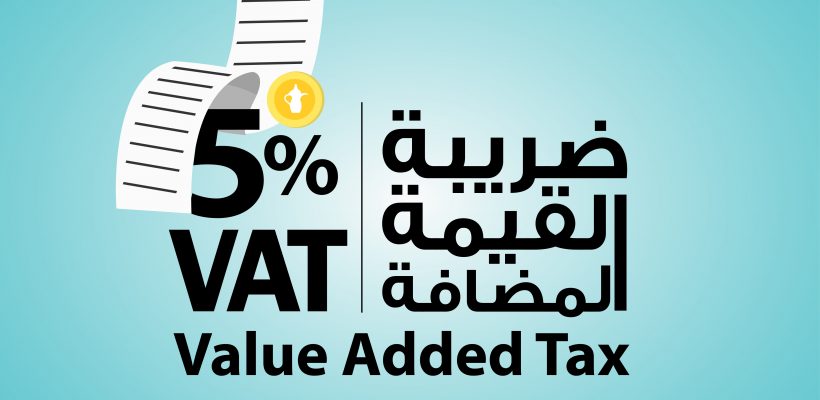 Excise Tax Registration & Advisory
The Excise Tax came into effect in UAE from 1st October 2017. All the eligible businesses in UAE are to register and obtain the Excise Tax Number and apply the Excise Tax rules in the business. We can help you register your business and obtain your Excise Tax Number.
Through the Excise Tax Advisory, we ensure that you follow the excise tax rules are the regulations are followed as prescribed in the regulations.