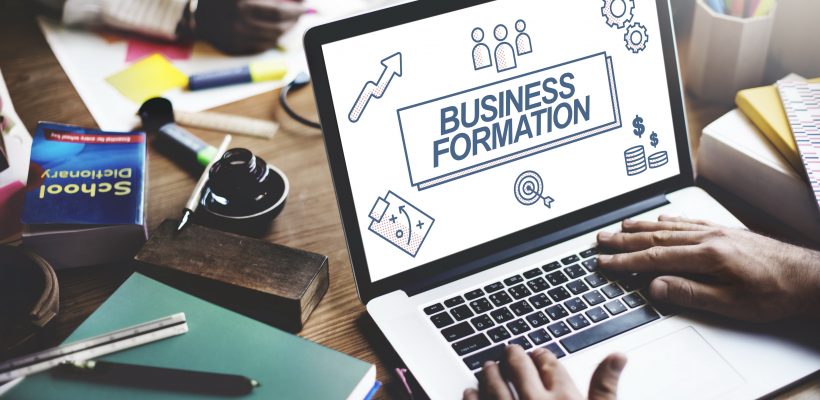 Free zone Company Formation
Free Zones are special economic zones set up with the objective of offering tax free, and free customs duty benefits to expatriate investors. Free zones are designed for boosting international business by providing complete ownership to the foreign investors. Free Zones in Dubai and the UAE are governed pursuant to a special framework of rules and regulations applicable to concerned free zone. Free zones in UAE are managed and operated by different free zone authorities.
These free zones operate outside the federal Law or Laws of Ministry of Labor. However, for all legal reasons a freezone company is still considered a company domiciled in UAE or a UAE company.
Free Zone entities may trade, import/export with entities within the free zone or outside UAE. Free zone entities may buy from UAE, but in case they need to sell goods to the main land of UAE they have to employ the services of a distributor or agent in the mainland.
Each free zone is managed by separate Independent Free Zone Authority, and these authorities are responsible for issuing business permits and licenses, employee visa and regulating the business requirements. Each free zone has their own independent rules and regulations. There are more than 20 free zones in UAE.
Most of the free zones in Dubai broadly offer trading, service, industrial, national industrial, and branch licenses to investors looking to set up their businesses. In UAE, free zones are either attached to a port or specific industries.
In free zones, you can set up different types of companies based on your requirements as mentioned below.
Free Zone Establishment (FZE) – Single shareholder
Free Zone Company (FZC) – Two or more shareholders
Branch Company – Branch of local company or branch of foreign company
Benefits of UAE Free Zones
 100% Foreign ownership
 100% Repatriation of capital and profits
 No Corporate taxes
 No Personal income taxes
 Exemption from Customs duties
 No Foreign currency restrictions
 No Labor restrictions
 Residency visas are allowed
 Can have flexible offices or can rent or own offices
 Shared services and synergies with other companies
 State of the art infrastructure