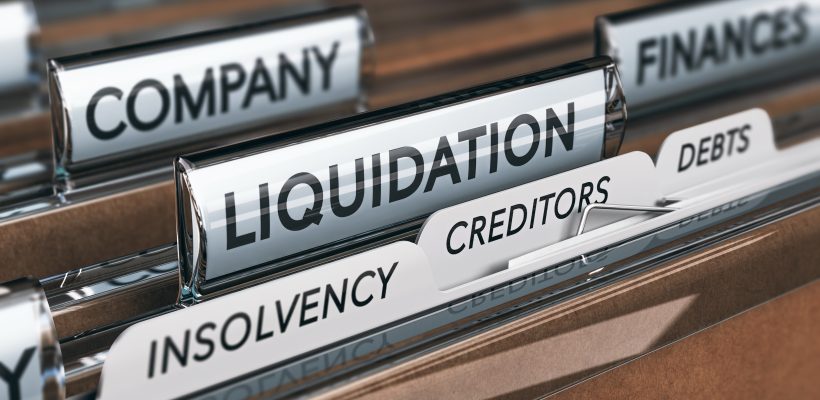 Company Liquidation Report
Domtax provides liquidation services for all entities – limited liability companies, free zone companies and offshore companies across UAE.
Liquidation or winding up of a company is an activity whereby the operation of a company and its existence will come to an end. It is also called as closing of a company or cancellation of a company in the UAE. There are various Steps & procedures for cancelling License of Entities in UAE and it is a mandatory activity to be done in UAE once you decide to cease the business activities. You may reach our experience team and get your company liquidated legally and professionally.