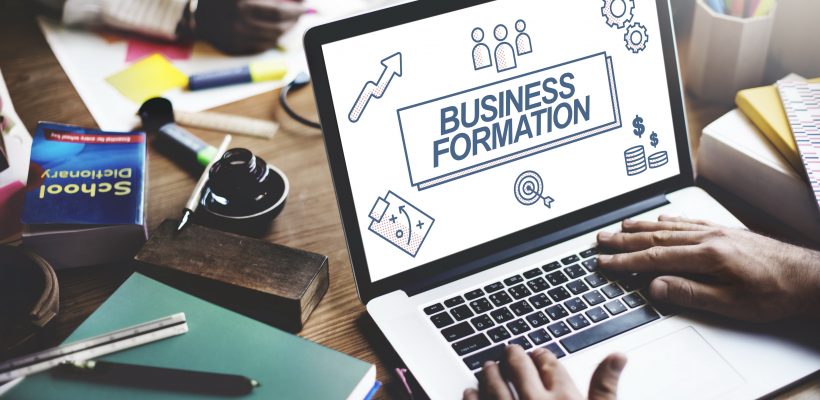 Mainland Company – LLC
There are primarily three types of Companies in UAE.
Mainland Companies – Limited Liability Companies
Freezone Companies
Offshore Companies
Mainland Companies
A Dubai mainland company is authorized to deal within UAE and to the outside world alike.
The different types of mainland companies are as below.
1. Sole Establishment:
It is an establishment owned by a sole proprietor to operate an economic activity (commercial, professional, industrial, agricultural or real property). An establishment's financial liability is linked to the proprietor who shall be responsible for all its financial obligations.
2. Civil Company / Professional firm setup services
We undertake the entire process of establishing your Civil or professional firm. Our services comprise of expert advisory, selection of local service agents, assistance in the selection of locations- offices, organize business plan, and also handle paperwork and documentation formalities.
3. Limited Liability Companies – LLC Companies
LLC is the most common form of business enterprise in UAE. LLC company formation requires a UAE citizen known as the local sponsor or local service agent. The Industrial and commercial licensed companies need a local sponsor and they will hold a minimum of 51% of the shares and the remaining 49% can only be held by the expat.
A local service agent is required for a company formation under the professional license and the expat can hold 100% of the shares of the company.
We can provide the local sponsor and will provide all the agreements with the local sponsor to protect your business.
4. Branch and Representative Office
We provide end to end solutions relating to the establishment of Branches and Representative Offices in the UAE.
The basic details regarding the branch and representative offices are as below.
 A branch office is permitted to promote and market the products of its parent entity.
 Also, it can enter into transactions and offer services to customers.
 Representative offices are only allowed to promote/market the business activity of parent company.
 And cannot enter into a transaction in the name of its company
Look after the entire process of establishing your branch or representative offices. We give strategic inputs, help select local sponsors, assist to select locations, on your business plan, and also paperwork and documentation formalities.
5. Joint Venture
Domtax can assist all joint venture operations setup requirements in UAE. We will coordinate with the potential partners, set strategic directions, co-ordinate your business plan, and also handle paperwork and documentation formalities.
 Minimum Local equity participation of 51%.
 Profit and loss distribution can be mutually agreed.
 So you can hold 49% equity and still be eligible for a higher share of profits.
6. Public & Private Shareholding Company
Domtax establish shareholding companies in UAE from inception to conclusion We give  strategic advisory on company structure, selection of local partners, exclusive office locations, organize business plan, and also handle documentation formalities etc.
Salient features of this type of company are as below.
 Minimum capital required for a public shareholding company is AED 10 million (US$ 2.725 million).
 Minimum capital required for a private shareholding company is AED 2 million (US$ 0.545 million).
 UAE nationals are appointed as Chairman/ Director.