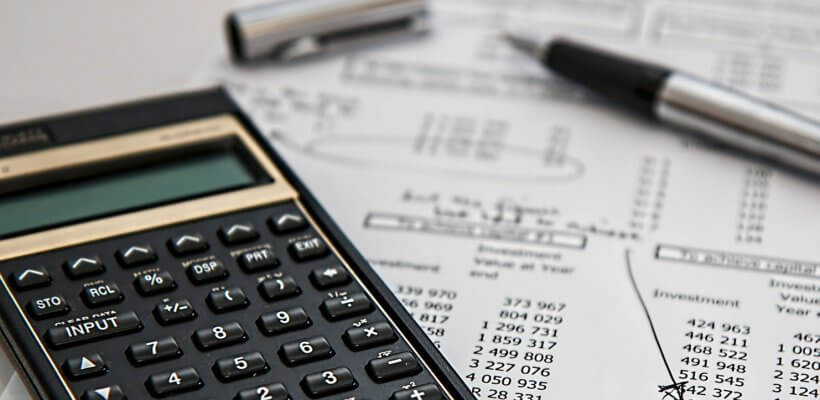 Continuous Accounting Services
As we highlight the importance of the accounting function in today's changing business landscape with the introduction of VAT, it is mandatory to maintain the proper books of accounts. You will have to have the proper recording and the recording and retrieval of the documents also is of importance as you may have to make these business documents available for Audit by the tax authorities.
We can arrange the below service;
Daily Visit
Alternate day Visit
Weekly Visit
Monthly Visit
The reports that we present to the management re as follows.
balance sheet (statement of financial position),
profit and loss account (statement of comprehensive income),
cash flow statements,
receivables ageing list,
payables ageing list,
comparative report on sales performance,
comparative report on expenses etc.
variance/ratio analysis
Inventory analysis,
Working capital analysis,
BEP/Margin of safety analysis etc.
The kind of reports that will be presented will be a function of the relevance of such reports and the nature of services as offered in the contract by Domtax.