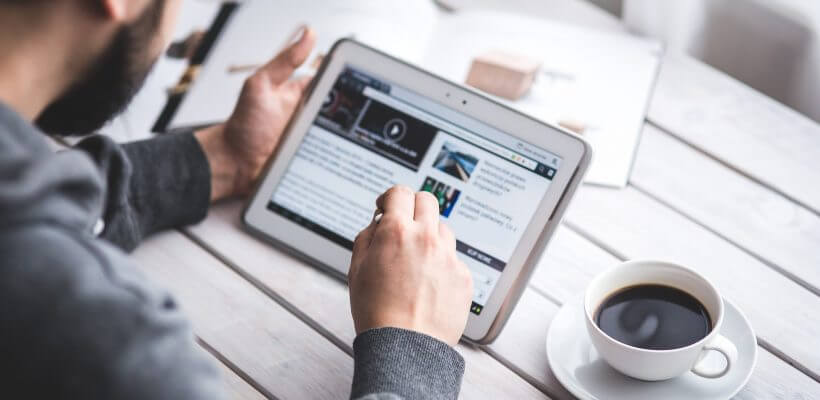 Accounting Software Solutions
The establishment of an appropriate accounting system provides management with financial information necessary to make informed decisions. In an era of technological reformation, the greater is the need to adopt and adapt to the technological innovations and hence cannot shy away from implementing a customized ERP for your accounting needs.
The accounting system we recommend will be customized to fit each of our client's business requirements, designed to accept organic growth and related requirements and scalable for major expansions and newer developments.
We provide the below,
Analyzing activities and suggesting the most suitable software
Software selection and designing
System implementation
Conveying the know-how of the operation of software
Training to personnel Review of systems on periodical basis