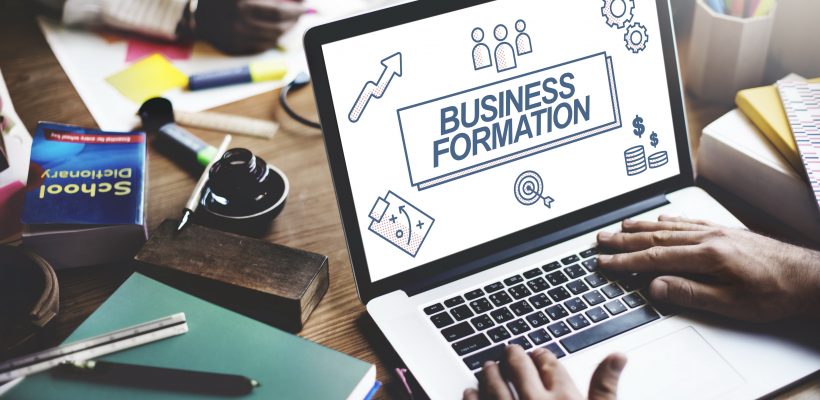 Investor Visa Services
A new ruling was issued in the Cabinet meeting in May 2018, which was chaired by His Highness Sheikh Mohammed bin Rashid Al Maktoum, Vice-President and Prime Minister of the UAE and Ruler of Dubai.
The new law announced that the Investors in the UAE can now have 100 percent ownership of their companies in the country along with, the investor visa in UAE for 10 years.
The United Arab Emirates (UAE) has been the hub of investors attracting hundreds of thousands of investors from all over the world since time immemorial. In the United Arab Emirates, Dubai is one of the most thriving Emirate with its brilliant infrastructure, intense and quick growing horizons, culminating to make it one of the chief business hubs across the world.
The process to obtain an investor visa in the UAE
For every investor in the UAE it is mandatory to obtain an investor's visa or a partner's visa to legalize the business. The various five steps to be followed in order to attain an investor visa in the UAE are as below.
I. Application for an investor's visa
The detailed Investor Visa application is to be filled with all the necessary details accurately. Few documents should be submitted along with the application along with the fees.
II. Visa Issuance
Once the authority issues the investor visa, the visa shall be sent across in your email for you to travel in the UAE. If the investor is already in the AUE then the application for visa amendment shall be processed in the UAE itself with an extra cost.
III. Medical Examination
The investor shall undergo a normal medical test as per the law for further process.
IV. Emirates ID Application
The Emirates ID in the UAE is one of the most important identification documents which shall also be processed.
V. Visa Stamping
Once the above steps are finished we will proceed with the      final step to stamp the visa in your passport.